FC/IRIS Transition: What happens to my broker?
When:
December 1, 2016 @ 7:00 pm – 9:00 pm
America/Chicago Timezone
2016-12-01T19:00:00-06:00
2016-12-01T21:00:00-06:00
Where:
Madison Christian Community
7118 Old Sauk Rd.
Living Our Visions (LOV) and Arc-Dane County are happy to co-host a series of learning opportunities to ensure individuals with disabilities and families have access to clear and factual information about Family Care/IRIS so they can best navigate the system change. To do so, events will provide basic overviews of Family Care/IRIS programs and comparisons between structures, processes and outcomes of Family Care/IRIS and the current Dane County System. The goal of these events is family education not system advocacy.
Session 1: What happens to my broker?
Understanding Case Management and Coordination in Family Care/IRIS
Questions generated by families include: 
What will happen to support brokers and agencies?
Who coordinates supported living, vocational and other supports in Family Care/IRIS?
Will we be able to work with a real person or just get an answering machine?
Who is on a care management team? Do I have to have a nurse?
Can I choose my care manager or IRIS consultant?
Who will have ongoing and personal relationship with me like my broker does now?
Who can advocate if the person doesn't have a family member or friend to assist?
**Please note that this event is at a different time (7-9pm) and different location (Madison Christian Community) than our previous FC/IRIS Learning event.**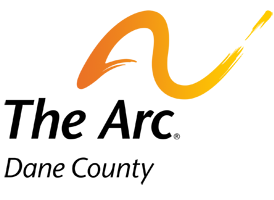 Information about 2017 FC/IRIS Transition events coming soon!