Board of Directors
Barbara Katz is the parent of three young adult sons and has been advocating for her middle son, Ben, since his birth over 26 years ago.  She is employed as Co-Director of Family Voices of Wisconsin, and has held that position since 2005.  Barbara is the former chair of the Wisconsin Board for People with Developmental Disabilities and continues to serve on a variety of local and statewide boards and committees.  Barbara serves as the Board President for LOV Dane.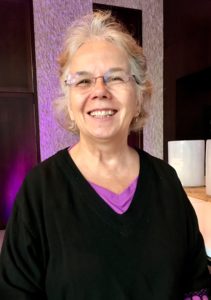 Susan Ketchum brings experience working with educational data, budgets, as well as working with non-profit organizations. She has a M.S. in quantitative measurement and is an educational data consultant.  Susan became the parent of a daughter with special needs over 30 years ago and joined LOV-Dane's volunteer Board in 2013. Susan is committed to empowering each member of our families to fulfill their potential.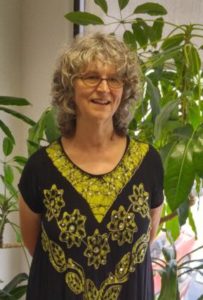 Theresa is one of the founding members of LOV-Dane and has served in various capacities on the Board since LOV-Dane's inception.  She is a lifelong resident of Dane County and parent of Daniel, a 33 year-old man with  an intellectual disability who also suffers from schizophrenia. In addition to her perspective as a parent, Theresa brings to LOV-Dane 23 years of Information Technology experience, specializing in Data Architecture, Database and Information Systems Design. Theresa has extensive experience in financial systems and currently serves as the Board Treasurer.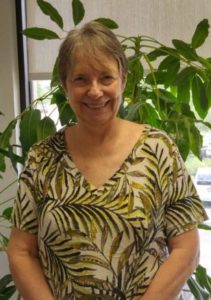 Dee Lawrence Hoff and her daughter Kate (now in her 40's) were early members of LOV-Dane and love the community they have found there. Because of Kate's disability, Dee early became involved in organizations focused on developmental disabilities and was a founding member of Wisconsin Family Ties and Movin' Out. She serves as the secretary of the LOV-Dane board.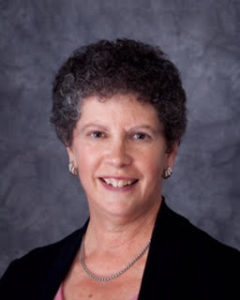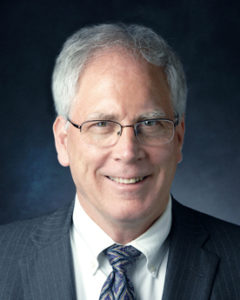 Anne and Paul Karch are parents of three young adults. The oldest, Rachel, participates in LOV Dane events (bowling, pot lucks and talent shows being among her favorites).
Anne has been a reading specialist in elementary schools in California and Wisconsin. She stepped away from teaching to pursue a PhD in Education, with a specialty in professional development.  Having obtained that degree, she enjoys helping children and adults to learn and grow. She has most recently been working with a group of parents and professionals to educate families about the coming transition to Family Care/IRIS in Dane County.
Paul has experience on boards of organizations that serve people with disabilities and their families, including Easter Seals Wisconsin, the Dup15q Alliance, Community Work Services in Dane County, and the Epilepsy Leadership Council of the American Epilepsy Society.  His day job is being a corporate lawyer.